Save time and money.
Andrew Richard / BuzzFeed
Lemon Roasted Salmon with Sweet Potatoes and Broccolini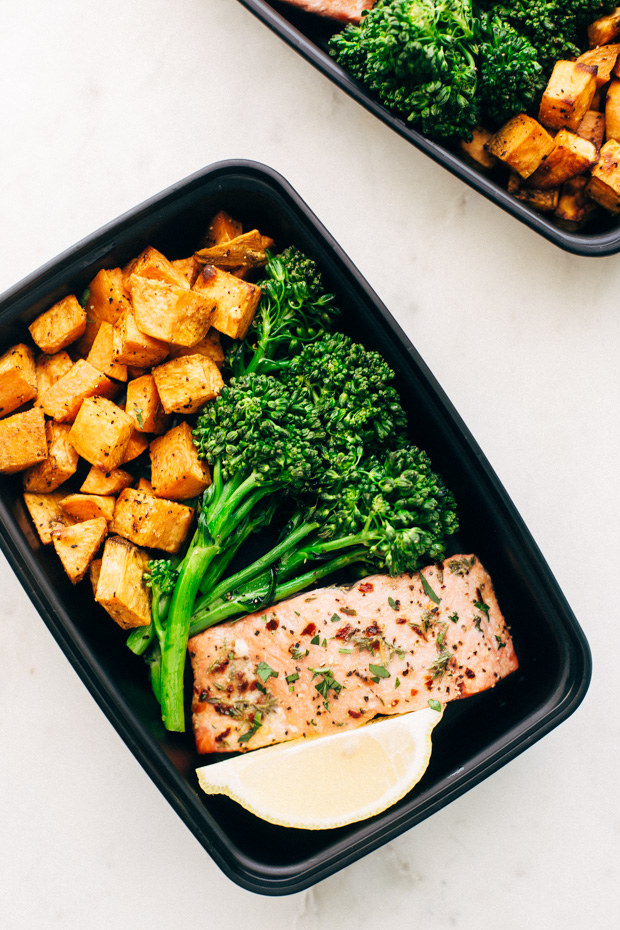 You can replace the sweet potatoes, salmon, and broccolini with any other combination of starch, protein, and vegetables. Recipe here.
Baked Ziti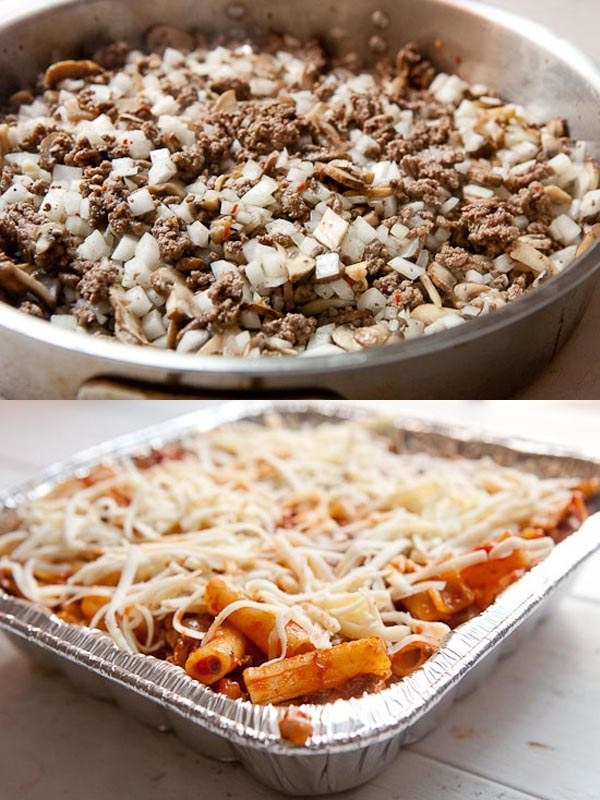 To reheat this cheesy goodness, just toss it in the oven at 350°F for an hour and uncover it until the center gets melty. Recipe here.
Roasted Chicken and Rainbow Vegetables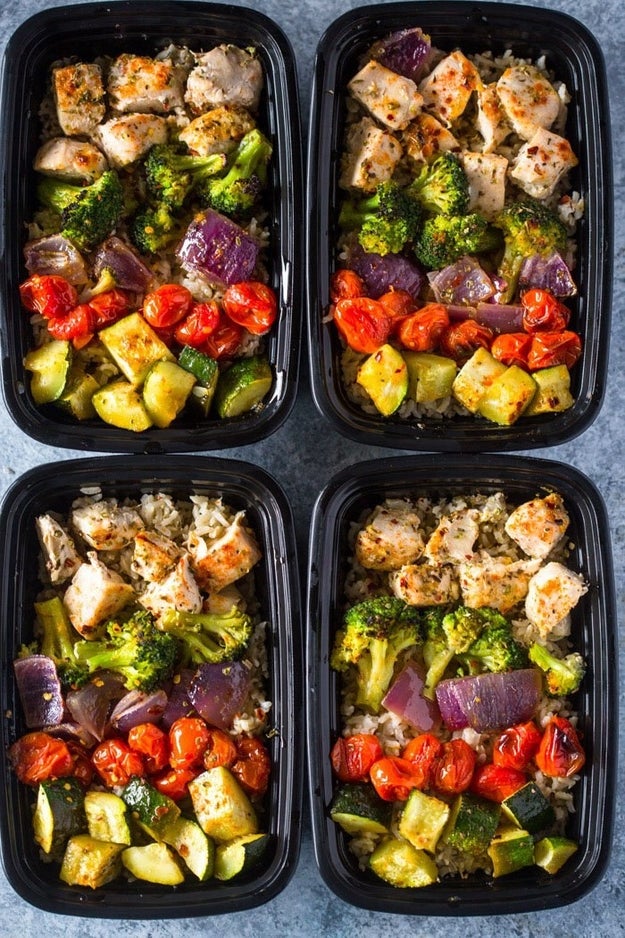 The key to creating a tasty vegetable-filled meal you'll want to make again and again is including a diverse mix of sweet, savory, crunchy, and juicy ingredients. Recipe here.
---